Custom Design & Jewelry Repair in Minot, ND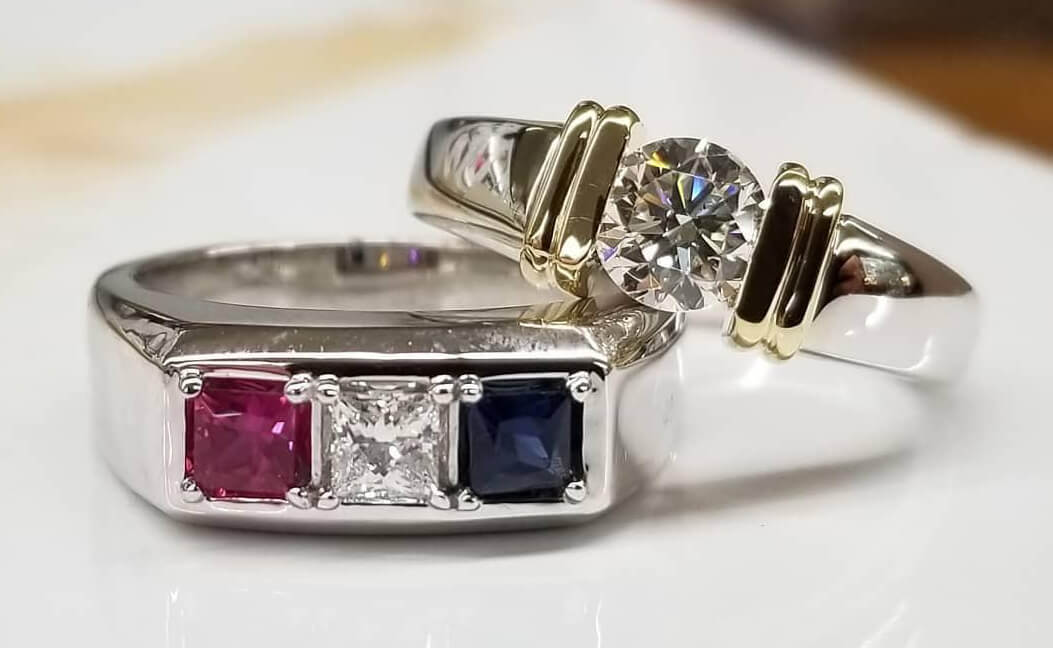 Welcome to Rick's Jewelry Inc, – Where do you go for expert jewelry needs? We are a local, independent jeweler providing excellent, quality craftsmanship for your jewelry & clock repair services, custom designed jewelry, retail jewelry & gifts. The jeweler you can trust with Grandma's diamonds.
Your Jewelry Store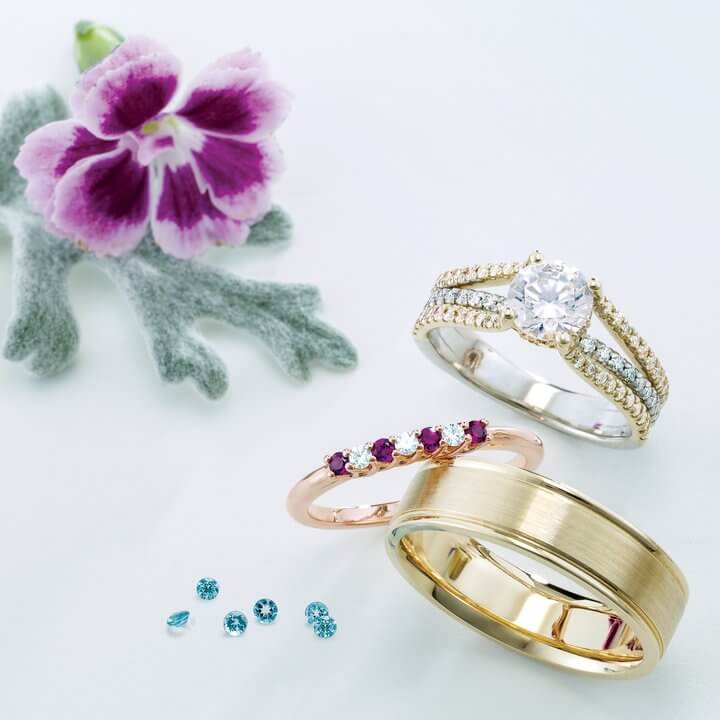 Jewelry is about a lot more than the gems and metal from which it is made. It is about love, family, tradition and expressing your inner self. As a family owned and operated jewelry store in Minot, ND, we here at Rick's Jewelry Inc. understand all the different important factors attached to jewelry, and we work hard to provide our customers with high quality products and personable customer service. We have been serving the greater Minot area since 1988, and our family has no plans to stop doing so anytime soon.
As a full service jewelry store in Minot, ND, Rick's Jewelry Inc. is proud to carry retail jewelry and gifts for all occasions. We offer both custom designs and regular retail pieces, and can also provide catalog ordering to meet the unique needs of our clients. Whether you are looking for a ring, necklace, earrings, bracelet or loose gems, you can find all of it and more here. In addition to in-house jewelry repair, our experts can also handle clock repair, engraving, personalization and much more. Here are just a few reasons why you should consider coming to Rick's Jewelry Inc. for jewelry sales and jewelry repair in Minot, ND.
We are a proud local, family-owned and operated small business in Minot, ND.
We have over 30 years of experience in the industry.
We offer a wide range of jewelry, clock repair and engraving services.
We are fully licensed and insured through Jewelers Mutual.
Our prices are always fair and honest.
Proudly offering Jewelry repair and design to the community of Minot, ND and surrounding areas including:
Berthold, ND
Bottineau, ND
Burlington, ND
Garrison, ND
Kenmare, ND
Minot AFB, ND
Mohall, ND
Newtown, ND
Norwich, ND
Ryder, ND
Stanley, ND
Surrey, ND
Tioga, ND
Velva, ND
Ward County, ND