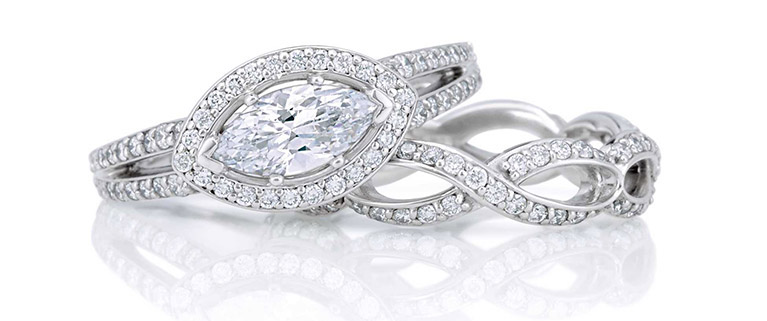 From custom engraving to loose gemstones in Minot, ND, Rick's Jewelry Inc. is proud to be your source for all things jewelry, and much more. Here is a closer look at our services and selection:
Jewelry Repair: No matter how antique or fragile your jewelry may be, our experts can handle the repair job with grace and precision.
Retail Jewelry: We proudly offer a wide selection of beautiful retail jewelry pieces from some of the top brands in the industry.
Custom Designs: We are happy to take loose gems and turn them into a stunning, one-of-a-kind piece for you or a loved one.
Loose Gems: Whether you are looking for rubies, emeralds or diamonds in Minot, ND, you will find everything you need at Rick's Jewelry Inc. We are proud to have the largest colored gemstone selection in the area.
Engraving: Whatever message you want to send, our careful, experienced engravers will make sure it comes across in style.
Gifts for All Occasions: Bridal gifts, baby gifts, anniversary gifts, birthday gifts, graduation gifts and more can be found in our wide selection of retail jewelry.
Ear Piercings: Rick's Jewelry Inc. is also happy to provide the occasional ear piercing for a valued customer.
Our Brands: We proudly carry some of the best brands you can find, including Heskia Almor Design, Ancora Designs, Oro Alexander, Venetti and Hagit Design.
Here at Rick's Jewelry Inc., we love what we do, and we love being able to offer so much to our customers. For more information about our products and services, please visit our shop, call 701-852-2566 or visit our Contact Us page.