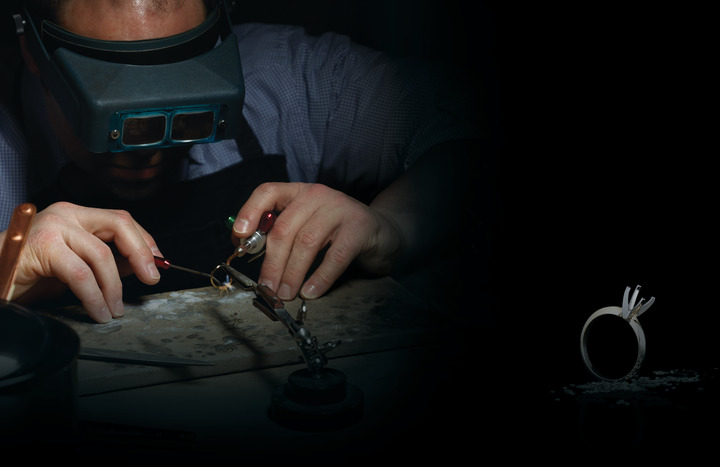 Where do you take Grandma's diamonds? Rick's Jewelry Inc. is a local, independent jeweler providing excellent, quality craftsmanship for jewelry repair and more in Minot, Surrey, Ruthville, Burlington, or Logan, ND. We're available for engraving jewelry for custom pieces, and we also redesign jewelry that needs a fresh, beautiful look. Your diamonds and other gemstones are in good hands with us!
Our services include:
Jewelry Repair
Retail Jewelry
Custom Designs
Clock Repair
Loose Gems
Metal Engraving
Appraisals
Watch Batteries
Personalized Gifts for All Occasions
Here at Rick's Jewelry Inc., we love what we do, and we love being able to offer so much to our customers. For more information about our products and jewelry repair services, or to learn more about engraving jewelry or how to redesign jewelry, please visit our shop, call 701-852-2566 or visit our Contact Us page. From clock repair and personalized gifts to custom diamonds and other gemstones, we'll have your pieces looking their best.